Present to you
DSA/EAE Workshop Summary
Mr Louis Puah's Sharing:
1. No matter which education route taken, everything ends with life learning & work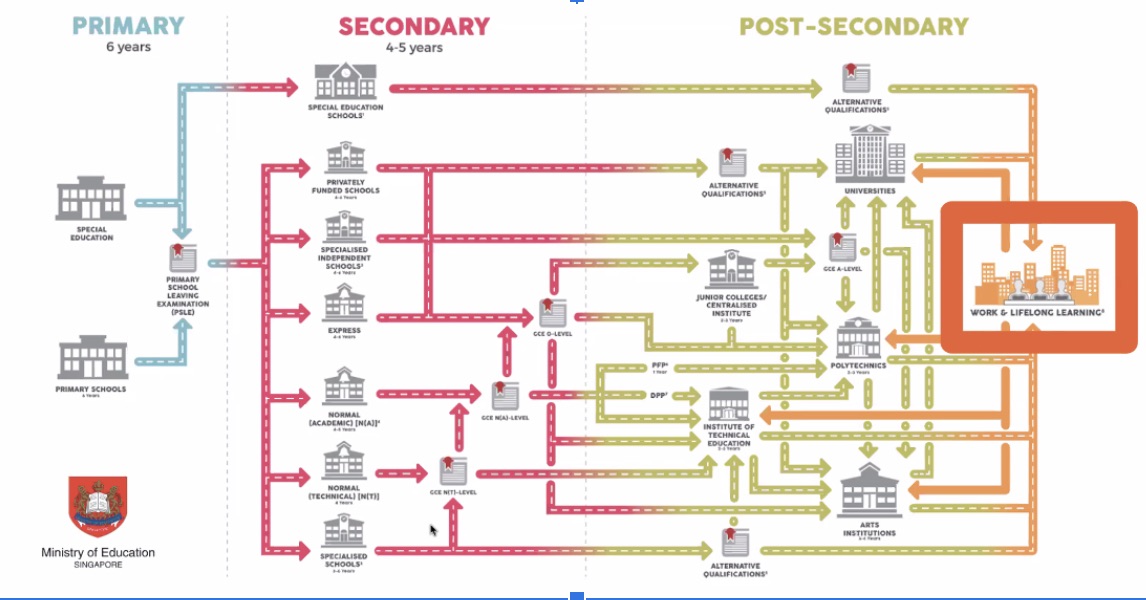 2. Students should have a rough idea of what they plan to do in the future
3. What are the admissions exercises focused on?
-

EAE

— Students with strong abilities and interests
-

DSA

— Students with talents in sports/non-academic aspects (not reflected in O's)
4. Why were these admissions exercises put into place?
- To have

different paths

to the various institutions
- To accommodate to the different schools' objectives (e.g. academics, sports or arts)
- To improve the school's

reputation

(i.e. when the students achieves something)
5. What to include in your portfolio:
- Information that is

relevant to the course/school

(e.g. applying to business school — include a business venture you might have embarked on)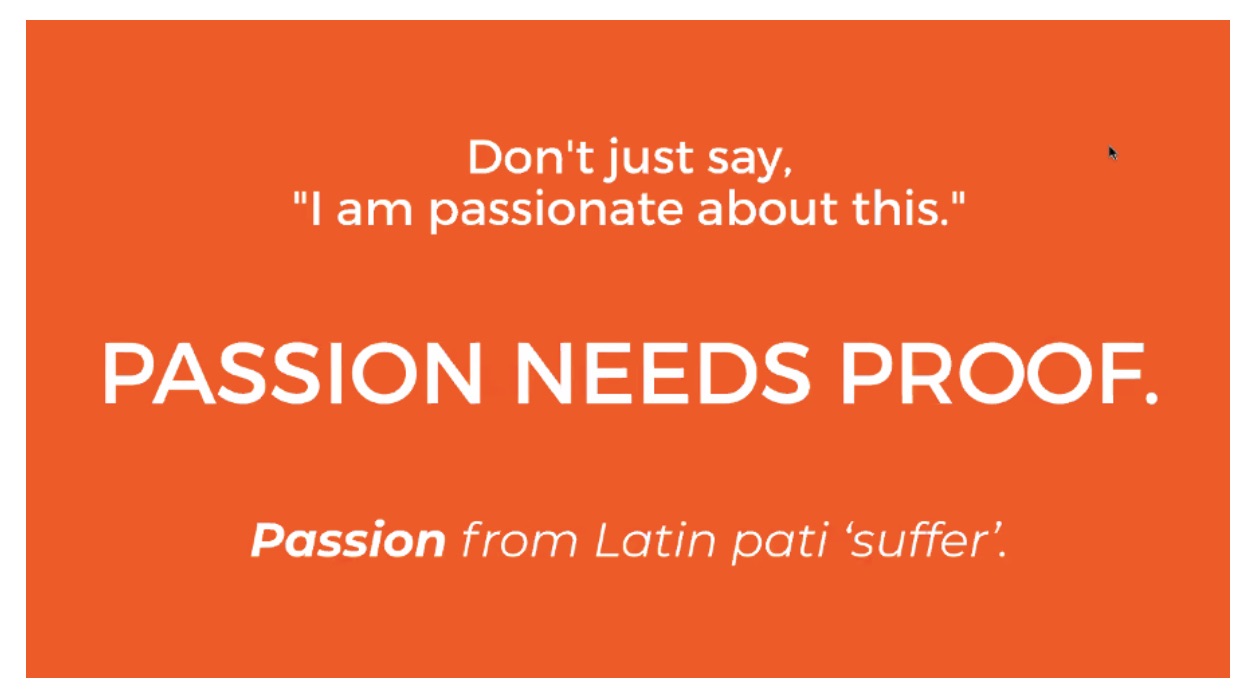 - Avoid simply saying, "I am passionate about this". Elaborate on it,

include proof

of it. Could be in terms of CCA, online learning or passion projects you've undertaken.
-

A clear goal

you are passionate about, not just to get into a "good" school.
- Information about yourself that

sets you apart

from other candidates, maybe you care deeply about a societal issue.
Some Case Studies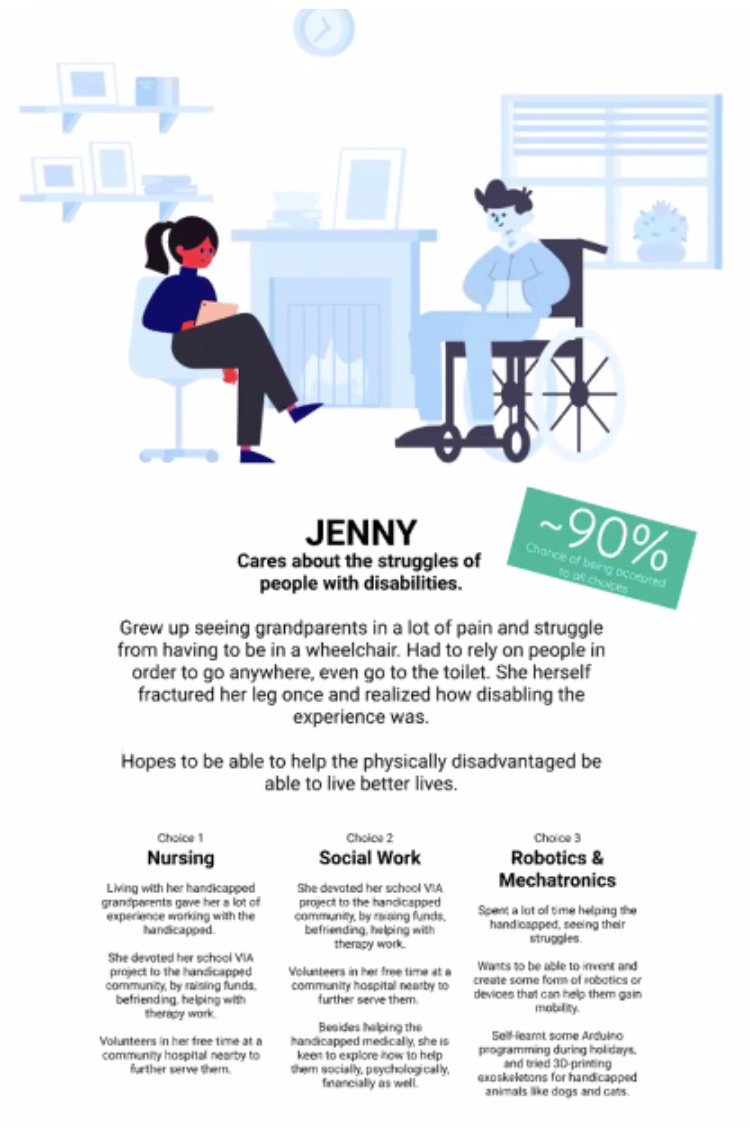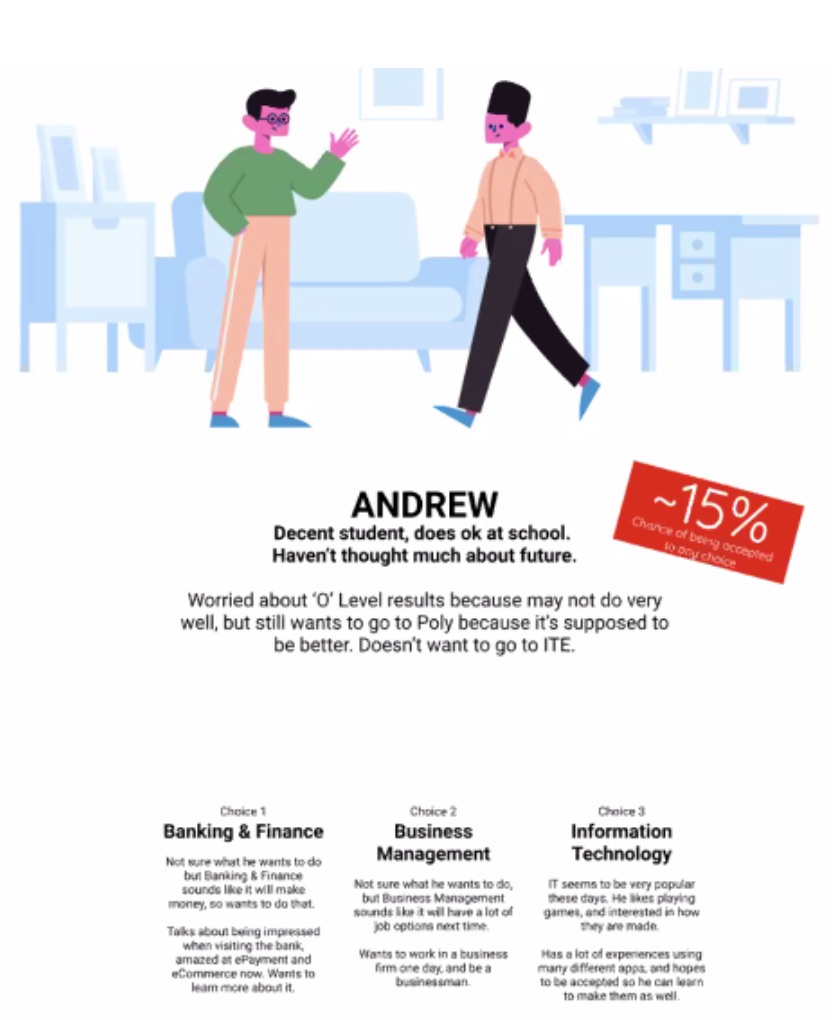 Sharing Panel
EAE - Gayathri (SP Diploma in Engineering with Business)
1. Found interest in Physics, Maths and Business
2. Portfolio Suggestions:
- Testimonials
- Relevant certificates & documents
- Other documents that demonstrate your interests and skills
3. In 600-character write-up:
- Relevant

interests and strengths

- Personal experiences (i.e. her father helping bring out her interest in Engineering)
4. In 1000-character write-up:
- Achievements in CCA
-

Contributions

to school and external organisations
-

Leadership

positions held previously
5. Written Test (before interview)
- Mostly questions related to physics and math — EAE into engineering course
6. Interview (Questions asked):
- Tell us about yourself
- Share any of your accomplishments you are proud of
- Do you have any business ideas you would like to implement in SP? (DEB is focused on technopreneurship)
- Which aspect of our course interested you? (read up on school & course's website prior to interview to answer)
DSA — Nguyen (HCI via Academics)
1. Included the following in DSA application:
-

Achievements

in Math & Science Olympiads — HCI seems to prefer Singaporean Olympiads
- Liked the

academic rigour

, especially the training for Olympiads
3. How he decided on his domain:
- Interests
- Strengths & Background
- Avoid re-stating your achievements
- Emphasise on what is not included in your application
- What you wish to achieve in the school
- What you can contribute to the school
- For teachers to

assess your suitability

for the school, and if you are seriously considering the school
- Google to anticipate what the interview expects
- Craft your answers

specific to the school

, don't be too generic
- Do a few mock interviews prior to the interview
- Interesting question: "Did you choose RI too? And why do you want to come to HCI?"