Choosing a

Junior College

?
Teleschope.sg
Bringing you Students' Insights
Choosing a

Polytechnic

?
Teleschope.sg
Bringing you Students' Insights
Want

MORE

regular updates?
Teleschope.sg
Follow us on Instagram!
One-stop centre to all your queries on Post-Secondary Education
Where should i go after secondary school? Should I choose to go Junior College or Polytechnic? Which institution should I choose?

Are these some questions you may have? Well, here at Teleschope.sg, we give you a MAGNIFIED view into the options you have!

School experience, school culture, school environment... all these information that are not widely accessible on the Internet, you will get to hear it straight from current students of various schools!

So, look no further and start your search here now!

All opinions posted belong to students of the various institutions and do not reflect our stand against any school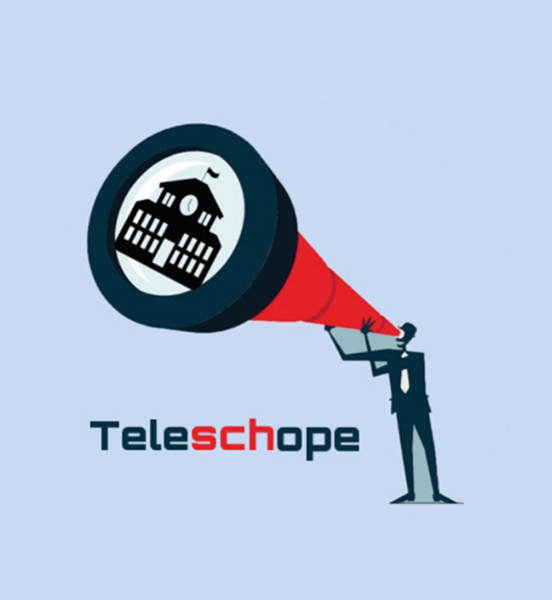 Students' Insights
We bring you the personal insights and views of students currently studying in the schools

Panel Discussions
We invite you to panel discussions between students from different schools for all to attend


School Information
We provide you with up-to-date information about schools, curriculum and CCAs


And Many More!
Dont worry! New features as well as fun activities will be brought to you in the near future!