More about us
Teleschope.sg
Meaning behind the name...
Telescope + School = Teleschope
We provide you a magnified view 🧐 into the pre-university options you have. Look into the school experience, school culture and school environment through our lens.
Our logo...
Blue carries the meaning of stability, trust, loyalty, professionalism and credibility. We promise to maintain in what we do.
Red stands for energy, power, passion. We have in enabling secondary school students getting the information they deserve in making the right choice for their future.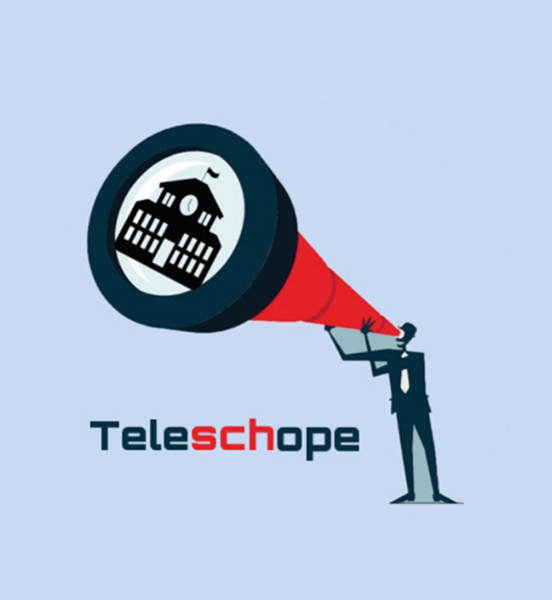 Who are we?
A group of JC/Poly students who aspire to provide you the a
closer look into each and every school
. We aim to share the most authentic information that is not easily accessible online to you!
Telescope depicts a
closer look into life at Junior College / Polytechnic
than what appears on the outside like rumors or stigmas. We
understand the dilemma of trying to make a choice
by just your open house experience or your limited source of information from your seniors is hard which is why we are here to support you with the information you need
every step of the way
.